Quality-Oriented Automatic Car Wash Manufacturer - SHUIFU
SHUIFU Car Wash Equipment/Machine started from 2005, QC(Quality Control) system derived from ISO9001 strict requirements and with CE(European Union) certified, All SHUIFU Touchless and Brushes Automatic car wash machines are assured with HIGH-QUALITY.
High-quality Core Components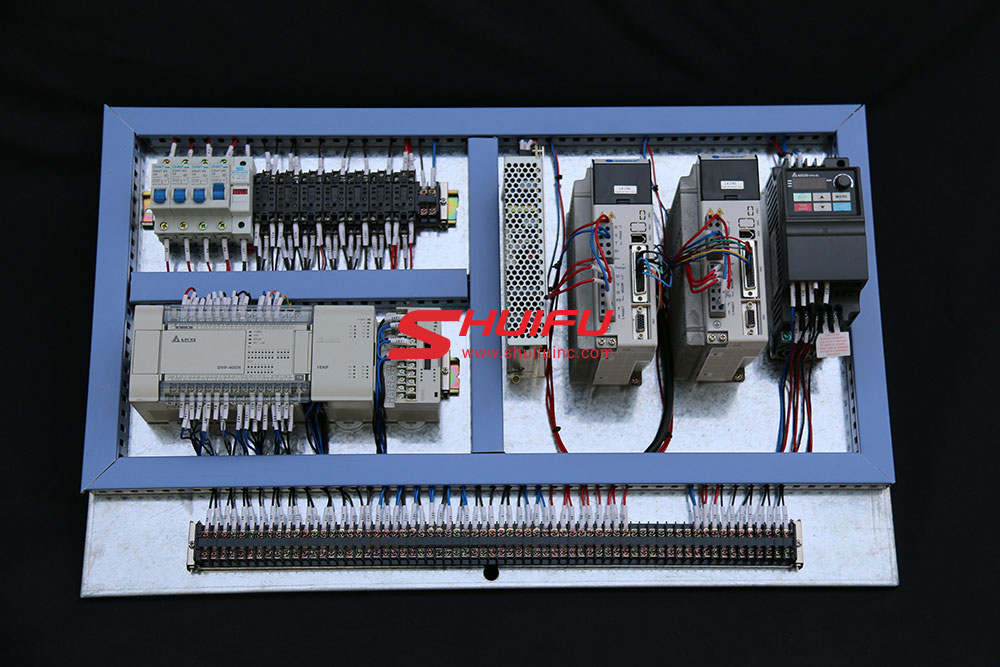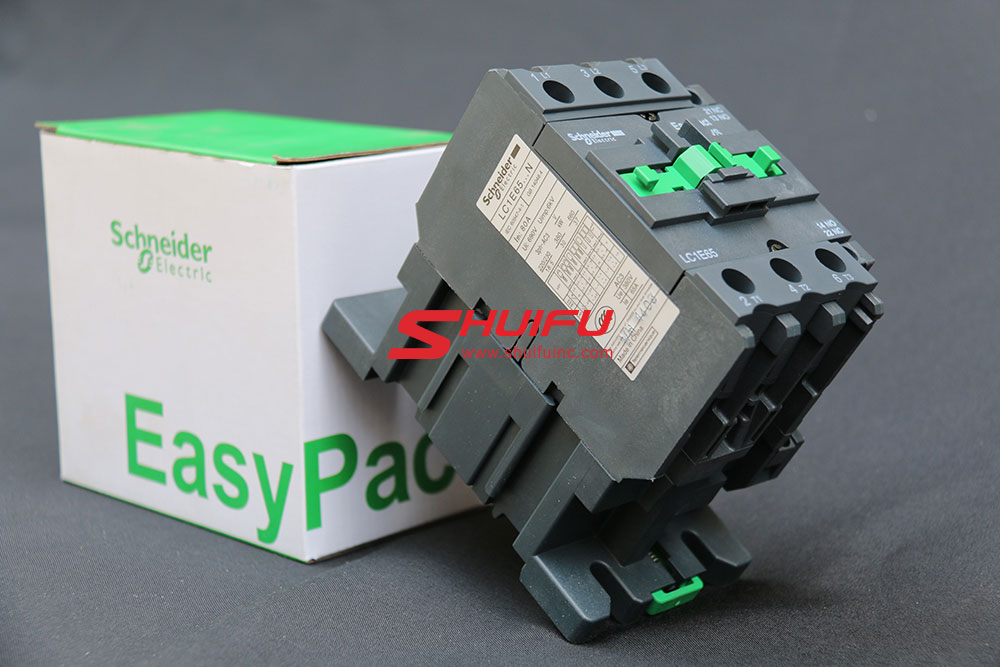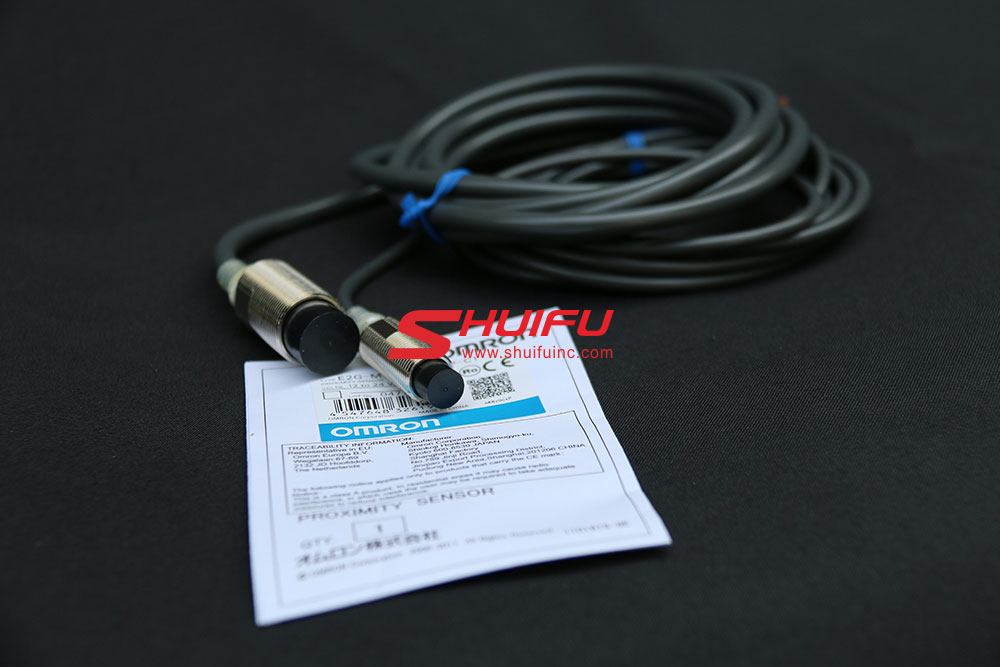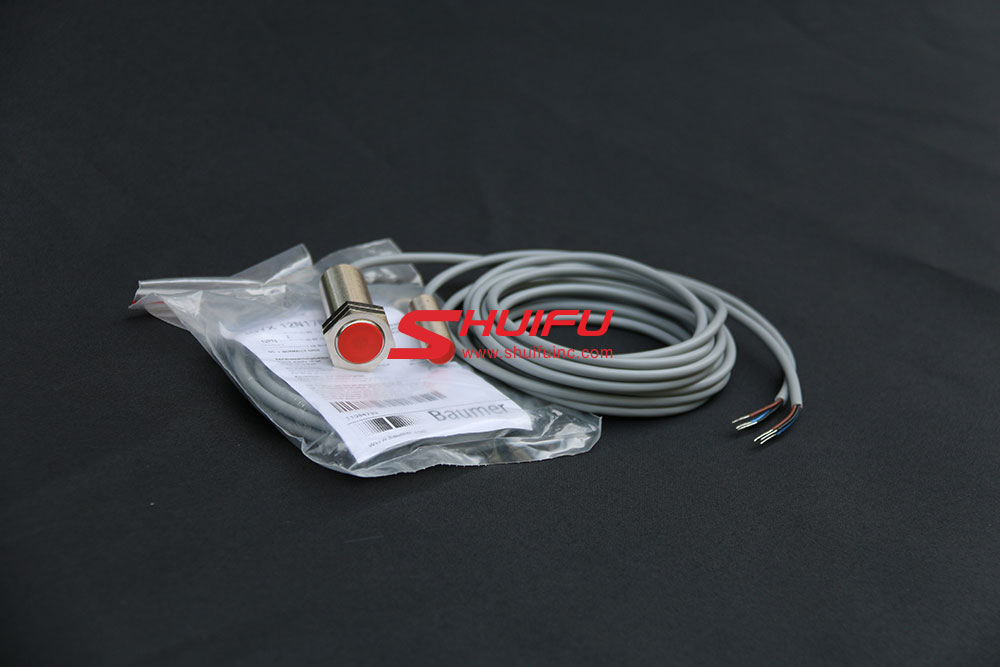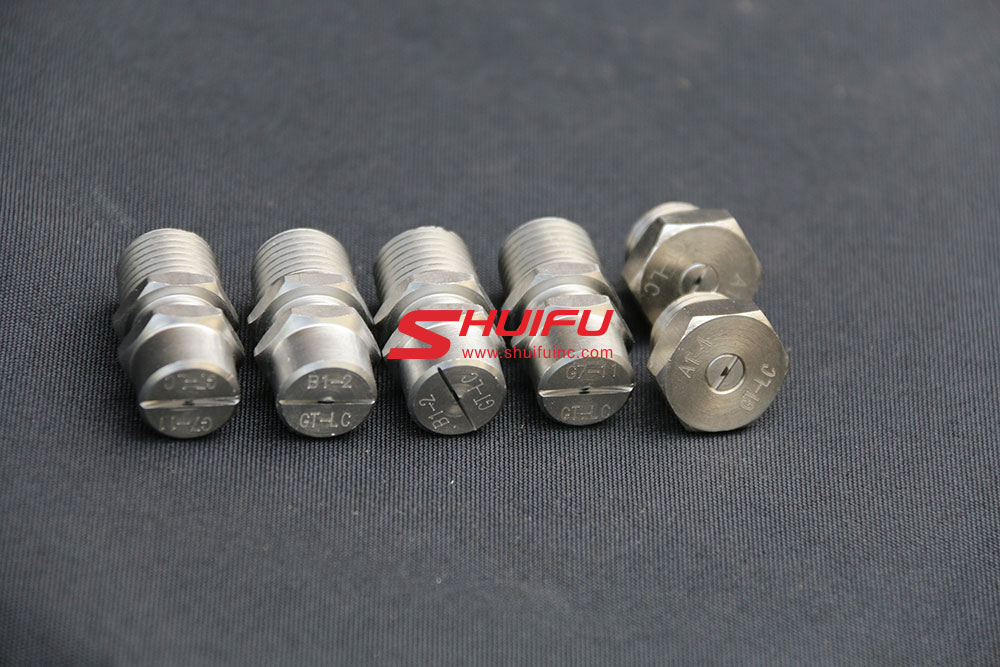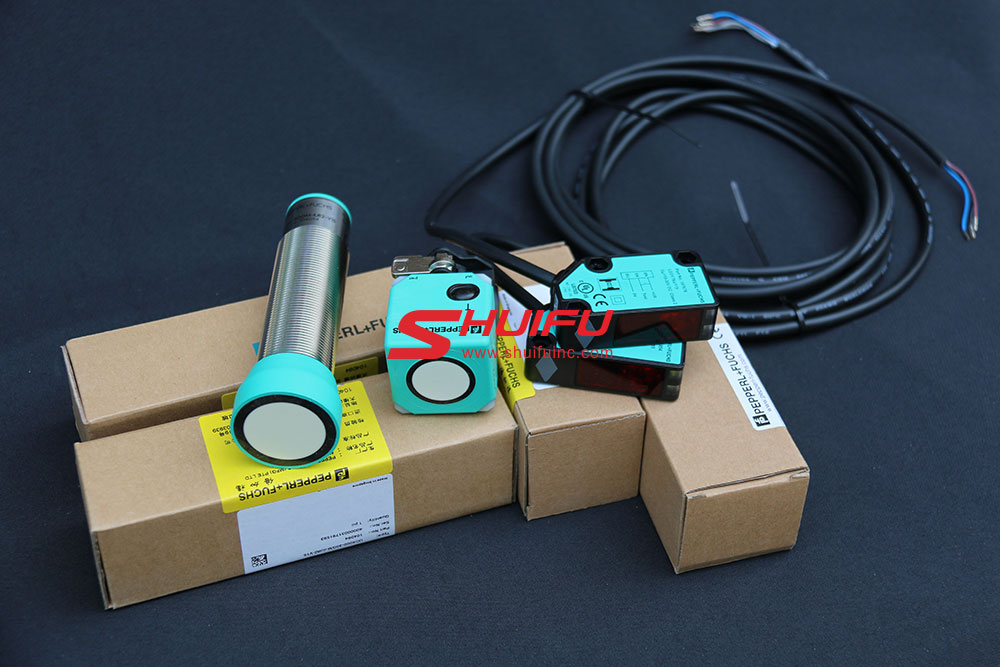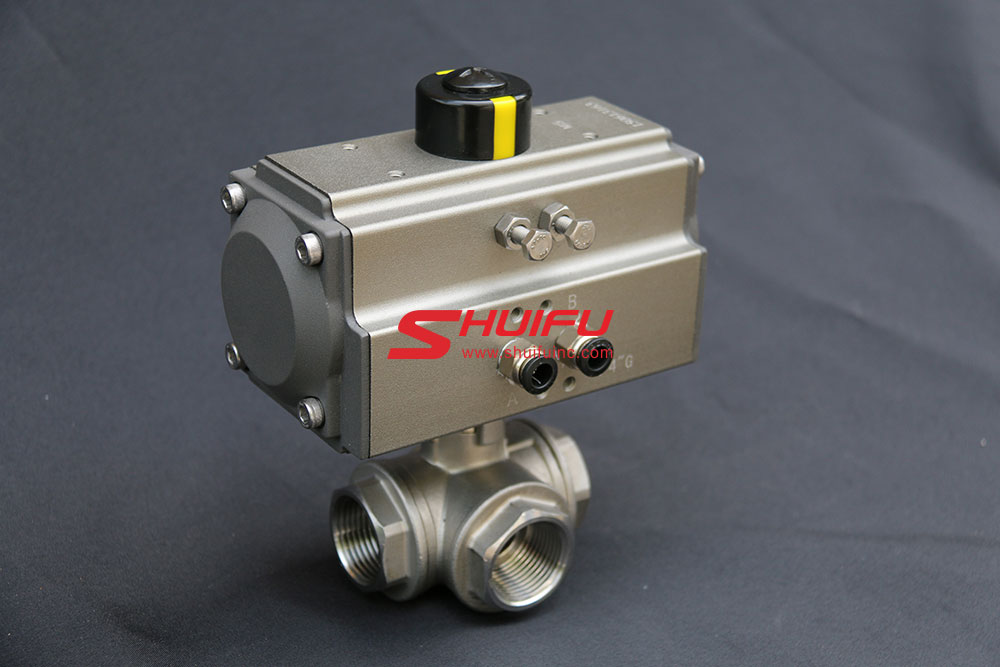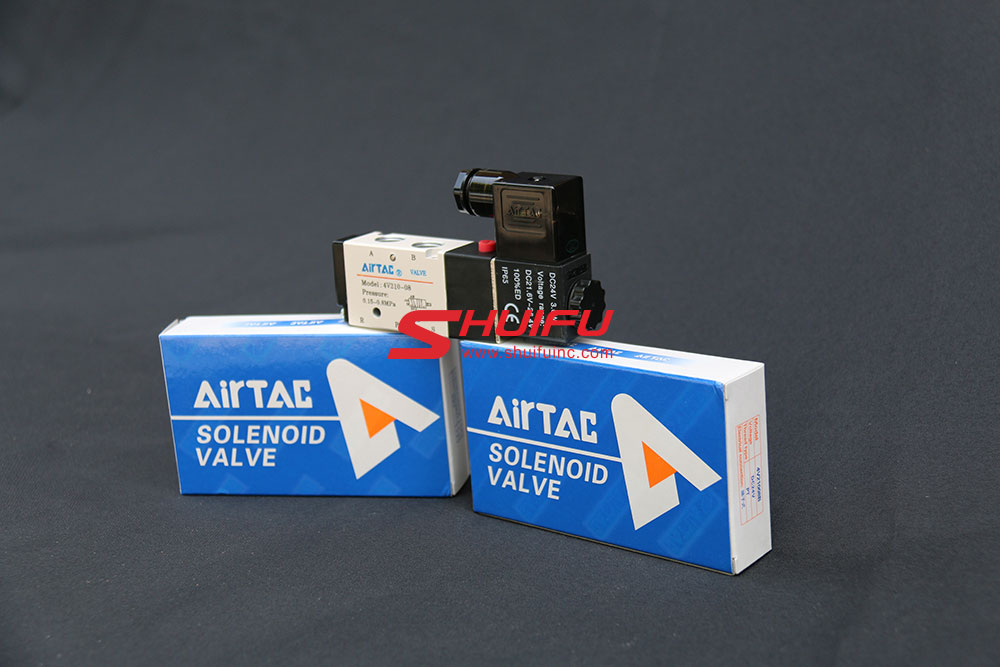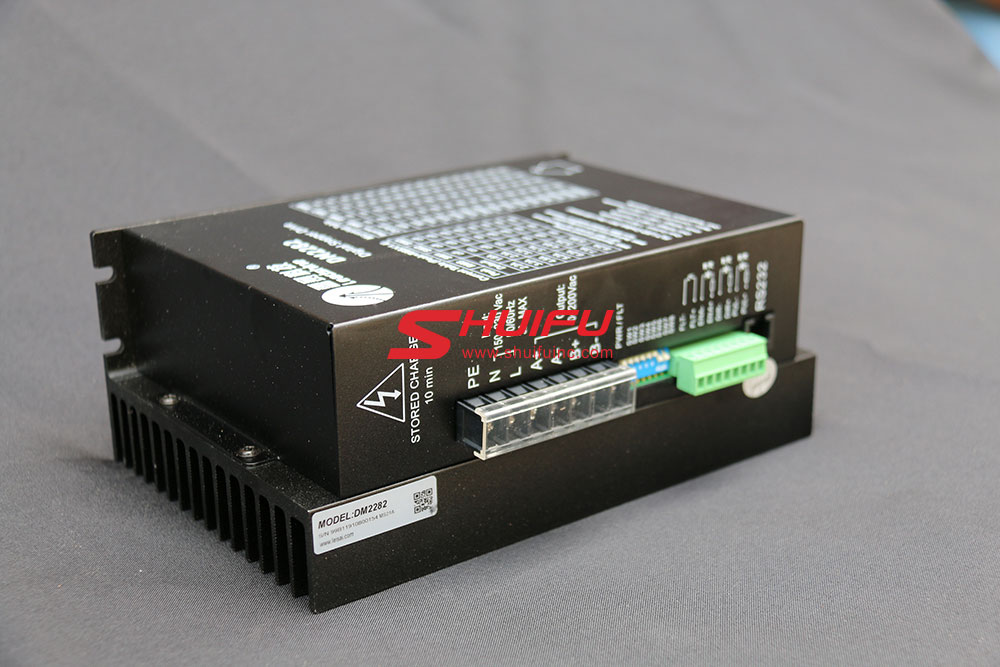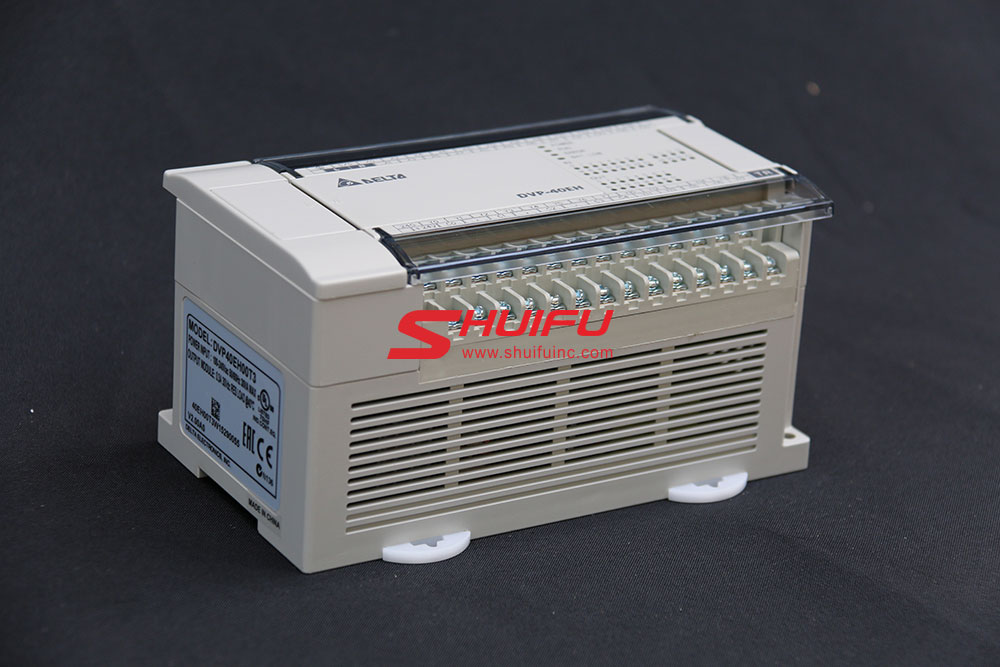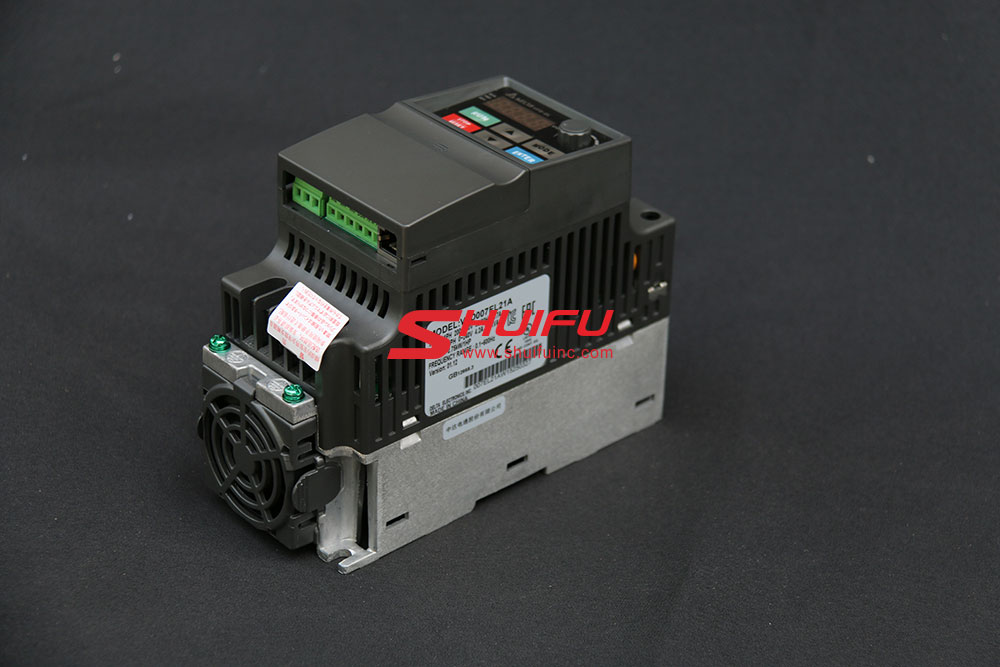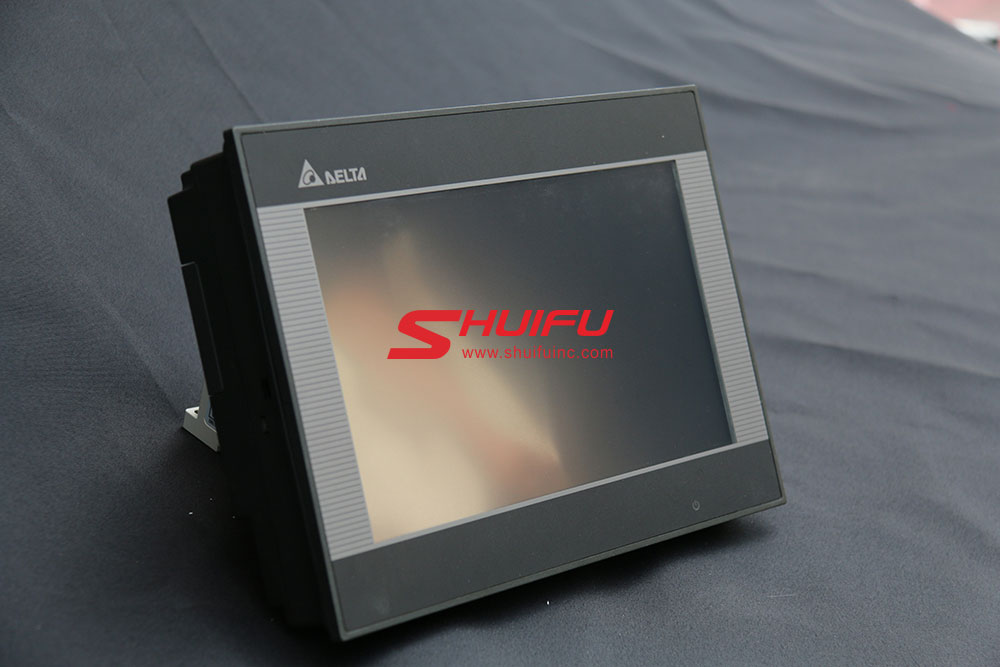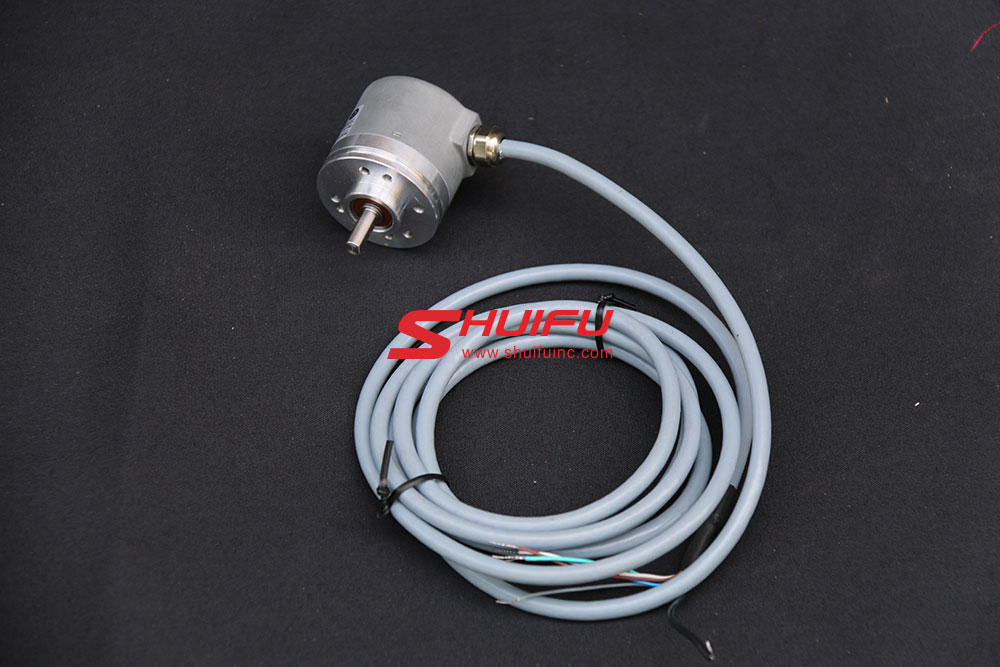 High-quality Manufacturing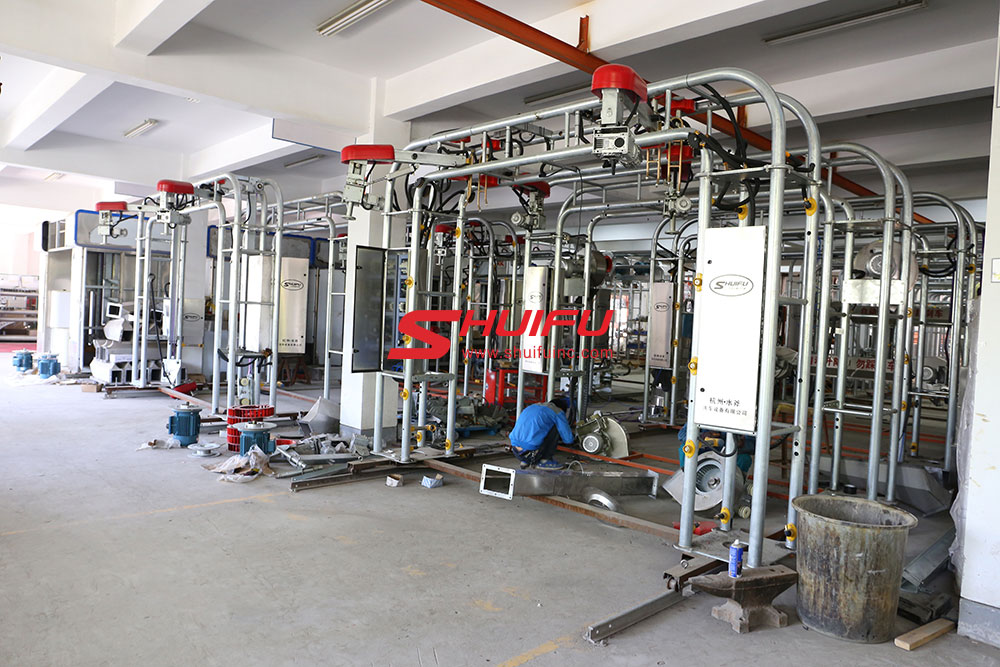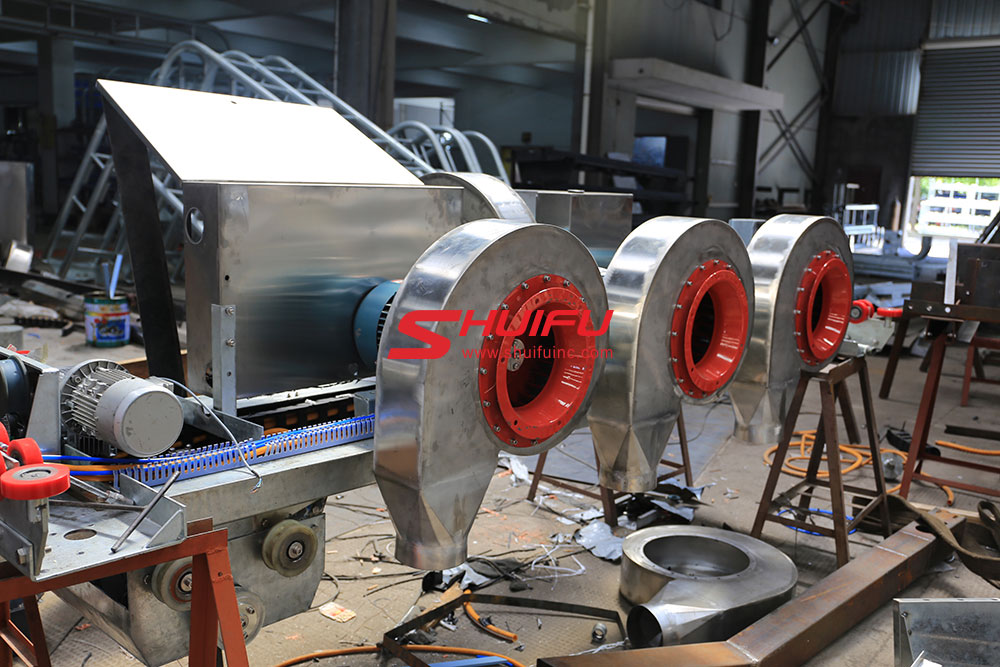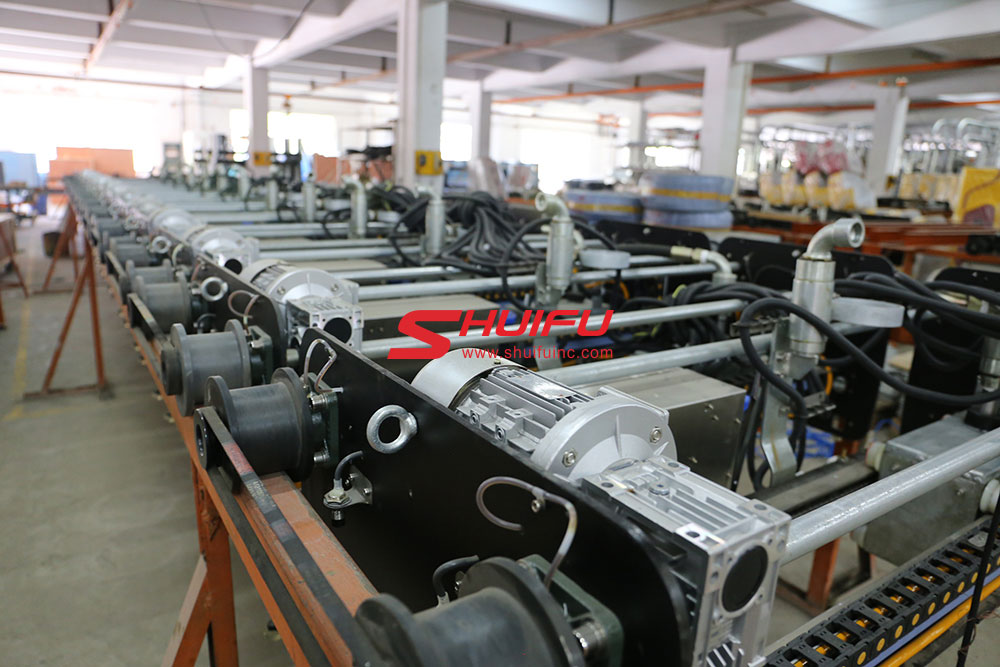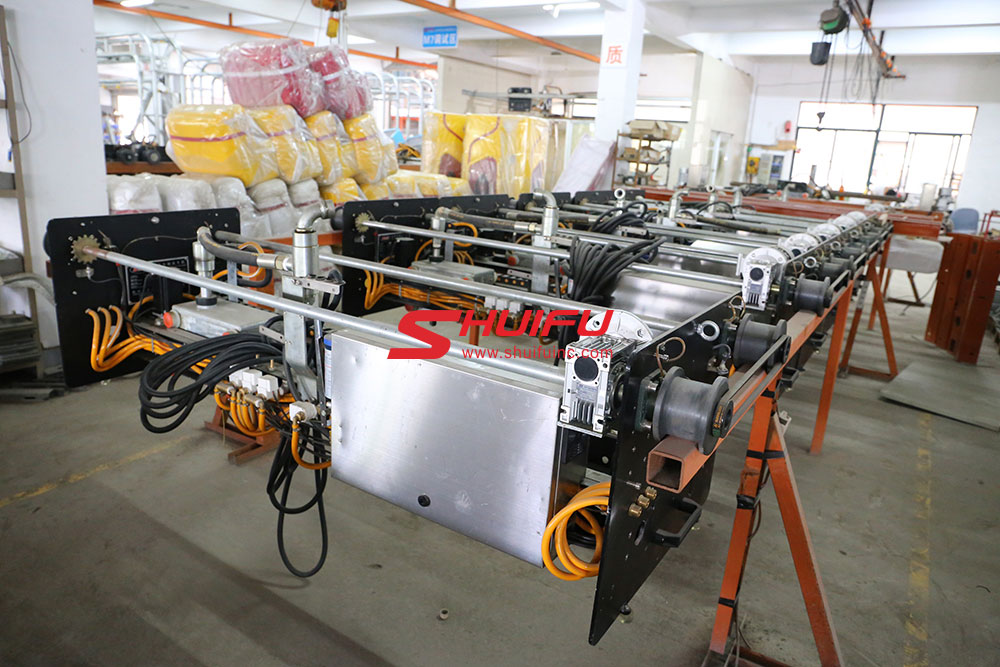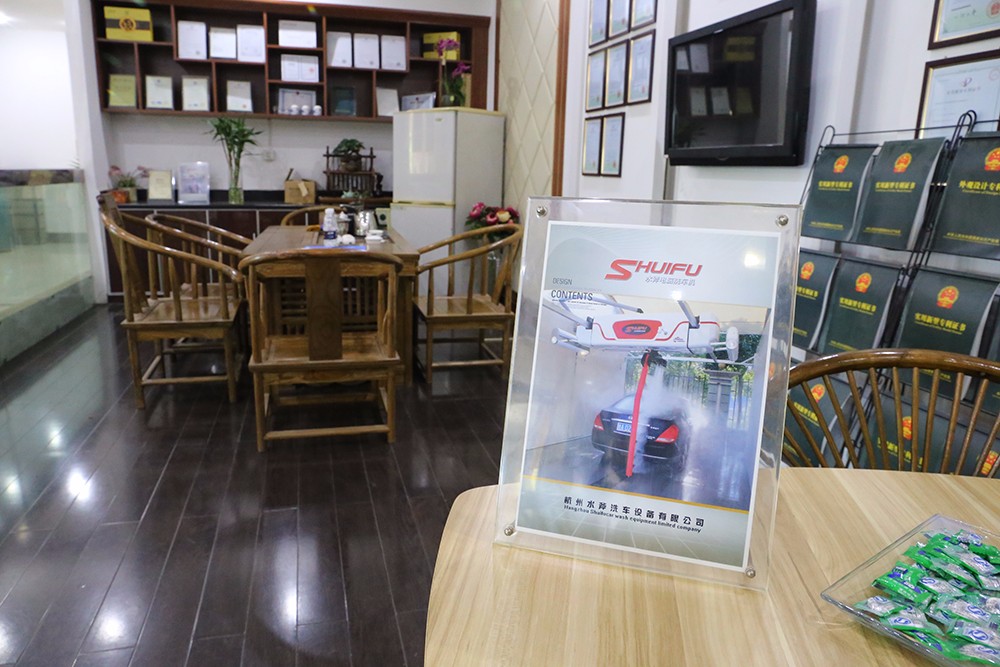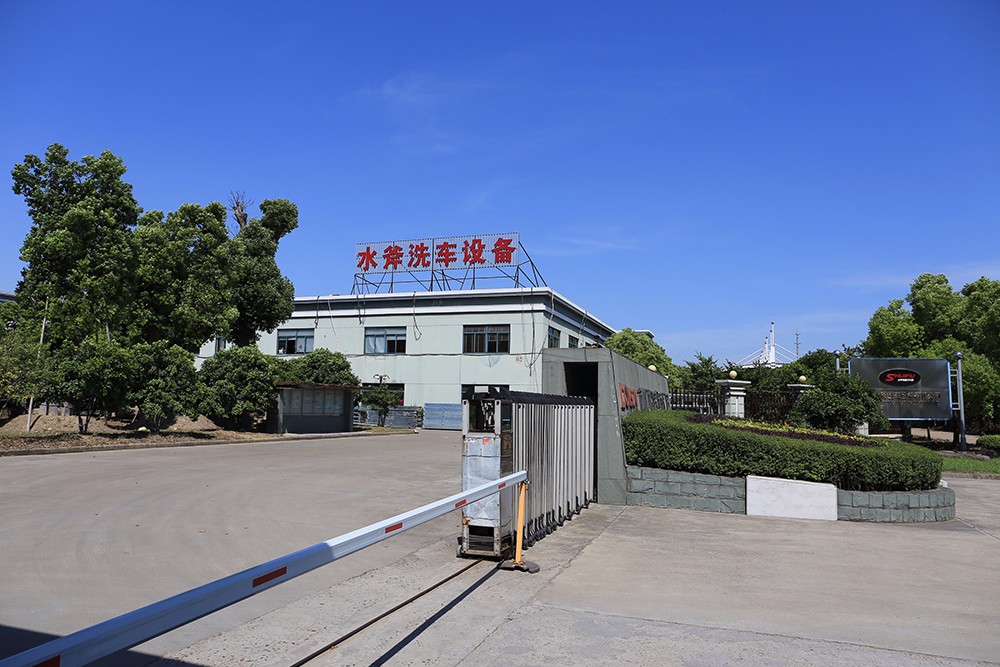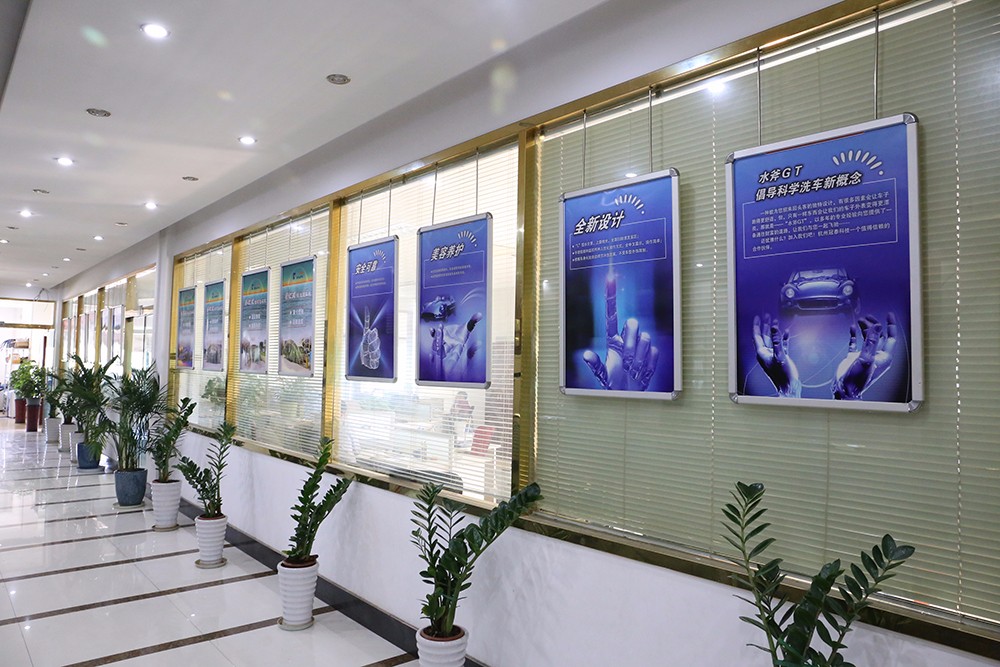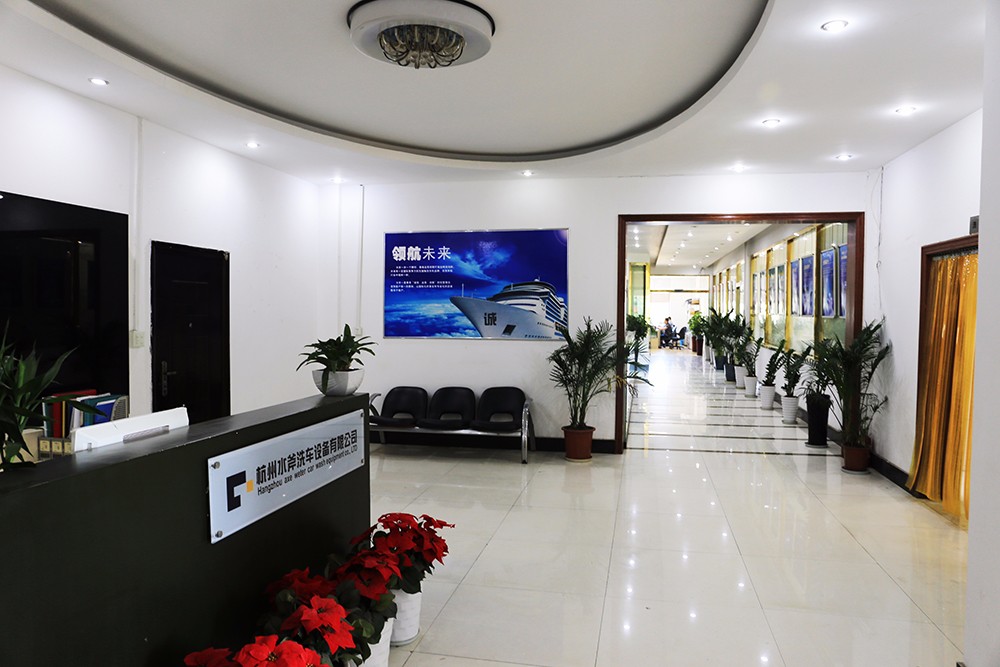 High-quality Management
Human Resource Department / Domestic Market Sales/Marketing Department / Global Market Sales/Marketing Department / Financial Department / Purchase Department / Manufacturing Department / Assembly Deparment / QC(Quality Control) Deparment / RD(Reseach & Develop) Deparment / Logistic Deparment / Global Local Distributors/ Global Branches(Planning)
High-quality Certificates
ISO9001 / ISO14001 / CE certificates available, please contact sales to fetch the copy documents after transaction.
High-quality Patents
65+ Patents documents including the scientists efforts and inventions for auto matic car wash machines, knowledge always the key to open the gate of treasure for next generation of human beings.
High-quality Packing & Transportation